About

Energetic Smile
Experienced Dental Care
We believe in delivering only the best quality of dental care. We are proud to serve our community and deliver this care while prioritizing your health and comfort.
Our doctors are acclaimed family and cosmetic dentists, who use their advanced training and compassion to help each of our patients achieve their dream smiles.
At Energetic Smile Family Dental, our accomplished dental team believe each of our patients deserve only the best!
Innovative Technology
We bring the latest technology, combined with comfort and care, to every patient, every time. We are proud to use state-of-the-art equipment.
You will find everything from our imaging technology to our materials to be cutting edge. We want you to be confident in putting your dental health in our hands!
We proudly offer Low-Dose 3D X-Rays, Guided Surgeries, and 4K Imaging! Our team of cosmetic and family dentists will work with you to meet all of your dental care needs including cleanings, fillings, crowns, whitening, veneers, and much more!
5-Star Rated Patient Care
You will feel at home with our friendly dentists and staff. Our goal is to create your dental home where we can help you get to a healthier and more Energetic Smile.
Whether you'd like headphones to tune out of your appointments, or essential oils to help ease your nerves, our friendly staff is happy to help.
Come meet our doctors and friendly staff at our newest Brea dental office, just a minute away from the beautiful Downtown Brea!
The Mouth-Body Connection
Oral Surgery
Root Canal Therapy
Cleanings, Deep Cleanings & More
Invisalign
Bridges
Crowns
Dental Implants
Whitening
Cosmetic Dentistry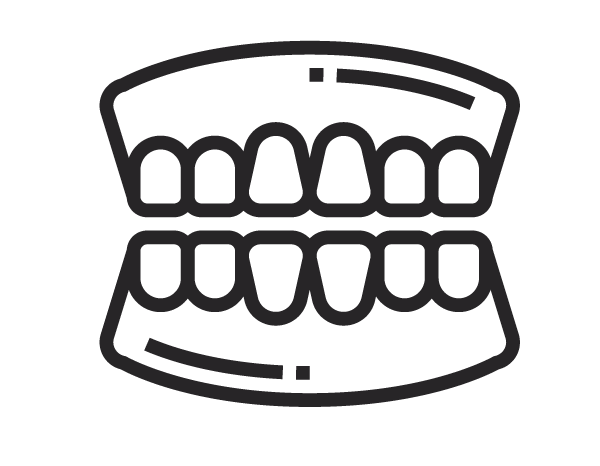 Snap On Dentures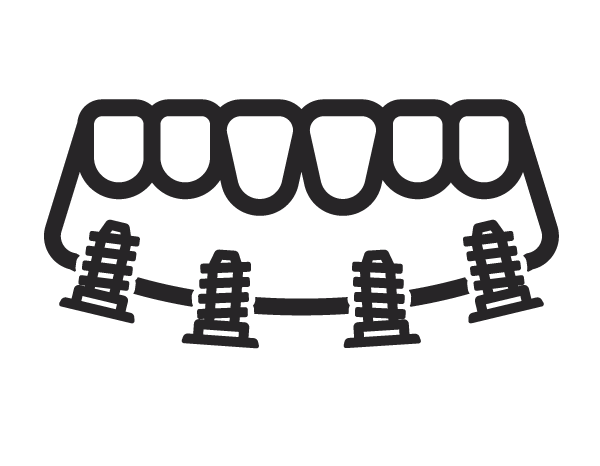 The All-on-Four Denture Solution
The Mouth-Body Connection
Oral Surgery
Root Canal Therapy
Cleanings, Deep Cleanings & More
Invisalign
Bridges
Crowns
Dental Implants
Whitening
Cosmetic Dentistry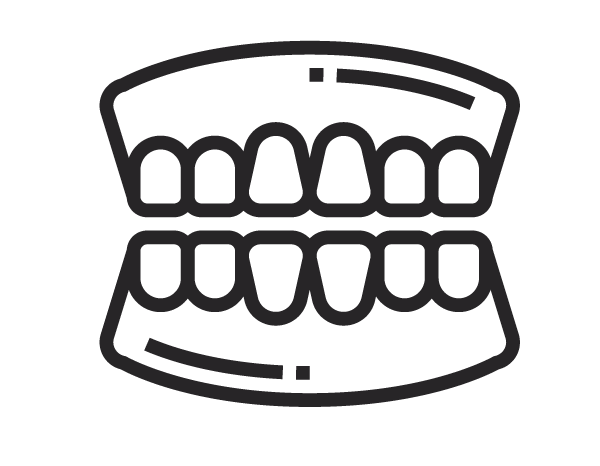 Snap On Dentures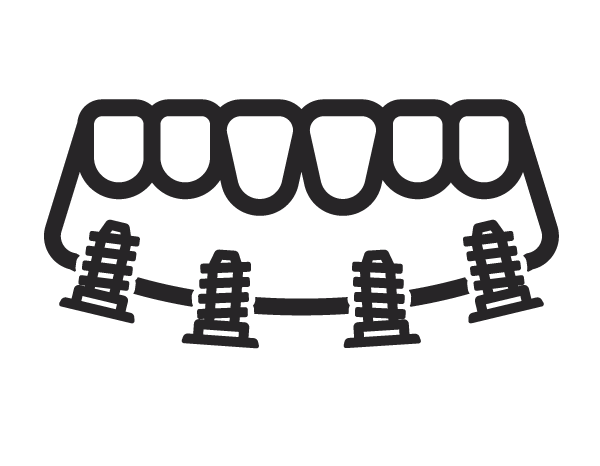 The All-on-Four Denture Solution