Brea is known as the top destination when it comes to major entertainment hubs, Dining spots and famous restaurants. The city has an array of unique savory cuisine that fits different taste, palette and budget. But what else do we know about Brea? In this article we listed the best things Brea can offer.
Things to do in Brea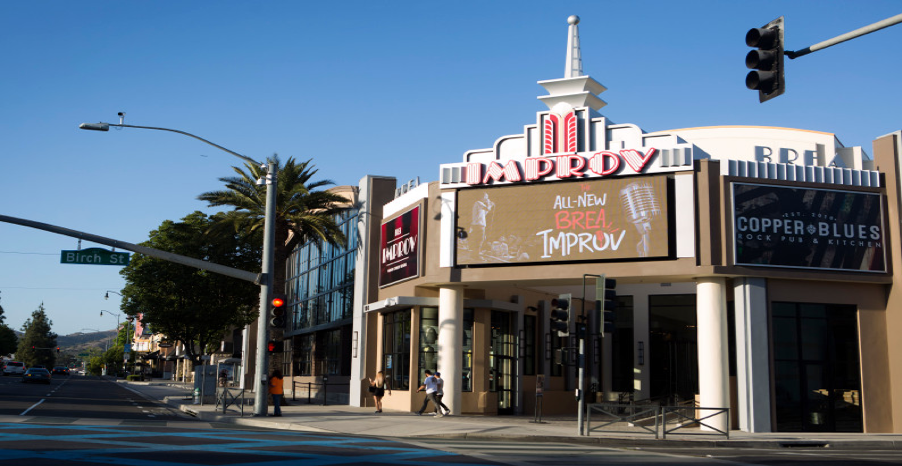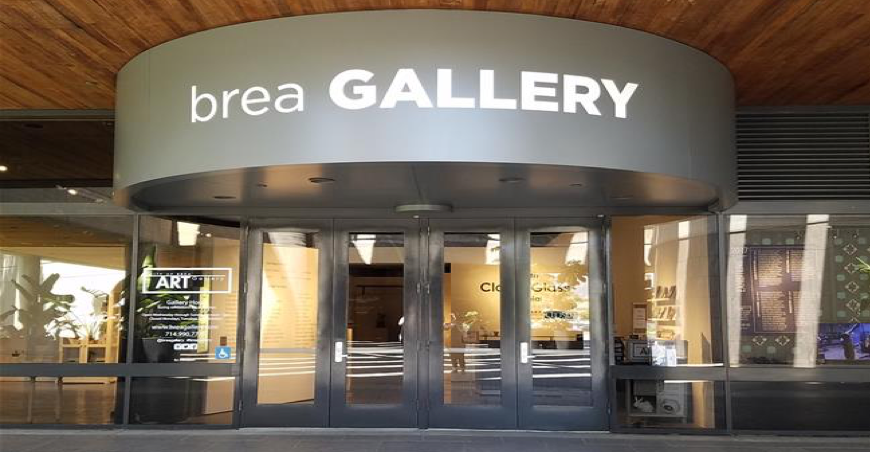 Brea has so much to offer for everyone, from fine restaurants down to beautiful parks and galleries. Whatever it is you desire, you can always have a taste of Brea!
Looking for more to do in Downtown Brea?  Get your fill here!