Downtown Brea is the city center of Brea. Brea, a Spanish word, which means "tar", is the Heart of Orange County. This place has been famous with its long-standing history of rich oil resources that started the town's success way back in the 18th century. Brea's strategic location became a home for some of the city's most visited shopping centers and Restaurants. But what else do we know about the City of Brea?
City of Brea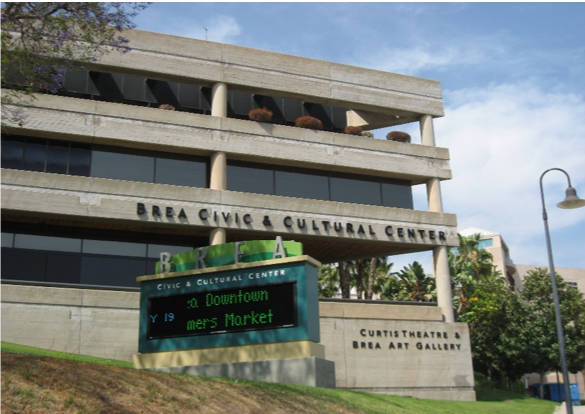 Brea is situated at the northern tip of Orange County, the city takes pride of the "Orange Grove Fountain" which is a five-piece sculpture designed as a symbol of Brea's history of orange groves. The whimsical contemporary sculpture is an interpretation of Brea's orange grove trees and the town's symbol of overflowing prosperity and success is accentuated by water flowing from the fountain.
Since its founding, Brea has become a cultural center and a retail stronghold in North Orange County.
Downtown Brea: Things to do In or Near Downtown
Whether you live in Brea, or just there visiting, be sure to check out these hot spots!
Brea's Entertainment, Arts, Shopping and Dining experience
Brea Improv – Brea Improv is always a place of laughter, good food and good company. You'll find new comedians all the time, as well as some headliners such as Cristela Alonzo, Jeff Garlin! Brea Improv also just opened a new location just a few doors south from their former one - on the corner of Brea Boulevard and Birch Street in Downtown Brea.
Brea Mall – the mall has been owned and operated by the Simon Property Group since 1998. It is home to four major department stores, 179 specialty shops and boutiques, and a food court. Come here for the best shopping in North Orange County!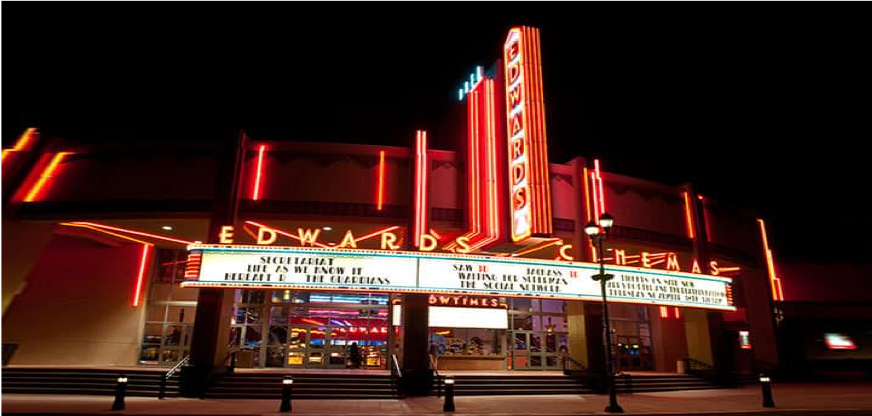 Edwards Cinema Brea - if you're a movie goer, then you should definitely visit this place! Located in the heart of the popular Brea Downtown area.
Brea Art Gallery – Are you a fan of painting and different form of Arts? Then you need to visit Brea Art Gallery! Situated in the Brea Civic and Cultural Center, the Gallery has been presenting quality art exhibitions since it opened in 1980.
The Pizza Press - Founded in 2012 and based in Anaheim, California. This Pizza Parlor offer their unique concept of 'build your own pizza' for people who love pizza.
Copper Blues Rock Pub and Kitchen – Located at 180 S. Brea Blvd. This is the perfect place for all the Rock Stars, Foodies, Beer Geeks and Cocktail Connoisseurs. You can sing along to the bands playing at their Stage Bar, or have a relaxed evening in their Beer Garden. There's something for everyone!
Farrell's Ice Cream Parlour Restaurant - Located at 215 S Brea Blvd, the old-fashioned restaurant boasts a classic menu in a nostalgic environment. Their delicious food and ice cream will let you experience what made Farrell's famous all across the American continent.
Taps Fish House and Brewery Brea - TAPS Fish House & Brewery in Brea Downtown has become a landmark in North Orange County since they opened in 1999. The restaurant offers a wide selection of seafood and steaks, along with award-winning ales and lagers handcrafted in the European tradition.
Parks, Museum and Recreational Facilities
Nearby Downtown Brea are beautiful parks and golf courses. These facilities are beautifully maintained. The full list of parks and recreational facilities at Brea's official website.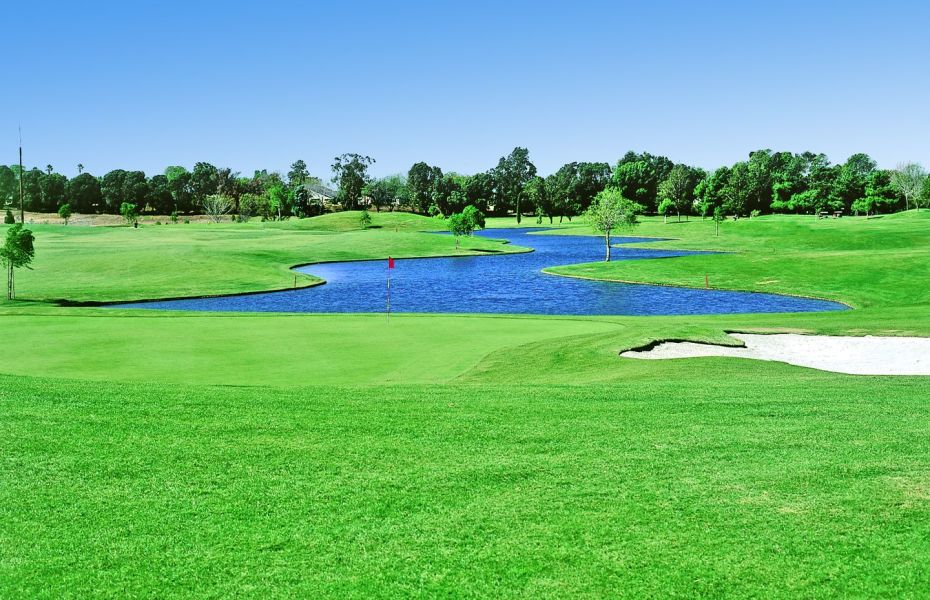 Arovista ParkBirch Hills Golf CourseBrea Creek Municipal Golf CourseCity Hall Park Olinda Oil Museum and TrailBrea Sports ParkOlinda Ranch Park
Brea has so much to offer for everyone, from good food to beautiful parks and galleries. You can read more about the fun that our city has to offer here!